Our Mission
Our mission is to make film and television productions accessible in the digital world to reach the largest possible number of satisfied users around the globe. Our team has more than 10 years of experience in publishing and controling content on YouTube and other video platforms, in optimizing videos and in editing metadata to ensure that our partners' content always gets the best visibility on the internet. That's what the content was made for: to be enjoyed by a maximum number of viewers!
Besides the fact that we help the contents to be enjoyed by as many people as possible, it is also our mission to control the rights of our partners, to prevent piracy and to maximize the revenues for each production by preventing unauthorized parties from using our partners' rights.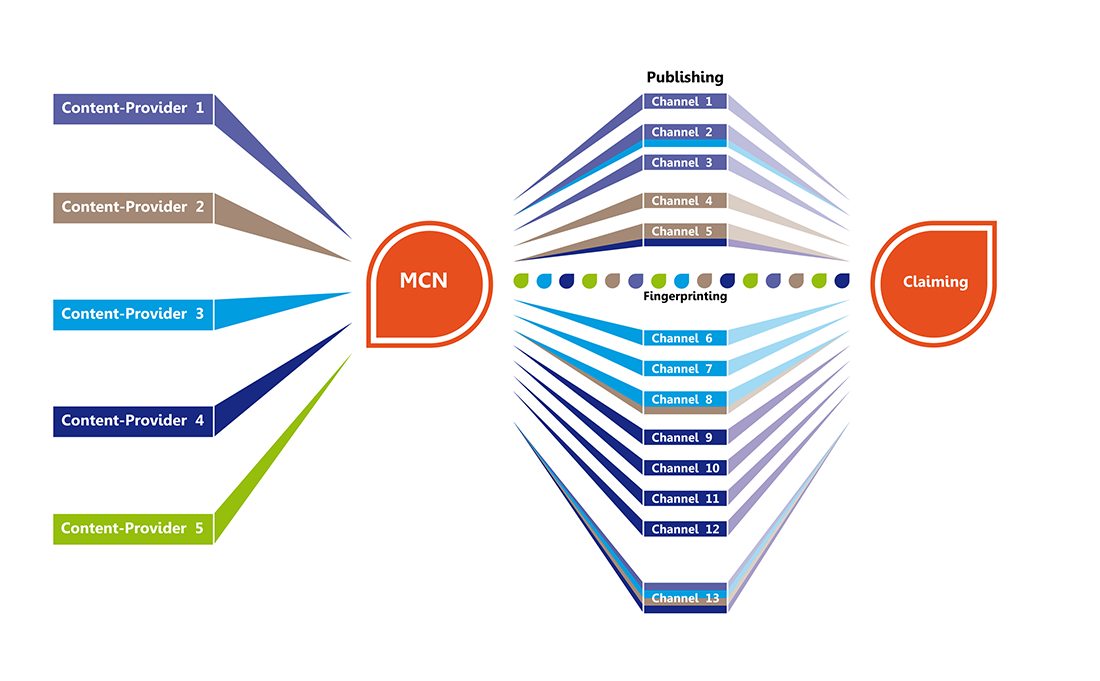 We are also experts in digital music rights and are one of the few channel networks that distribute both film and TV productions as well as music content. Our staff are YouTube certified and have many years of experience in managing digital rights. Currently, we control and distribute approx. 25,000 titles on YouTube.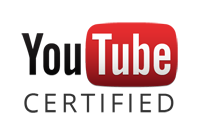 Our content-partners come from different areas such as TV networks, media groups, independent film producers, film archives and music labels. We maintain long-term and trusting relationships with our partners.